Film NOir: The Dark Side of Cinema IX comes to Blu-ray and includes: Lady on a Train, Tangier and Take One False Step and features audio commentaries and trailers.
Film Noir: The Dark Side of Cinema IX
— Lady on a Train | Tangier | Take One False Step —
(1945-49)

---
Genre(s): Film Noir
Kino Lorber| NR – 95 min. / 76 min. / 94 min. – $49.95 | October 11, 2022
Date Published: 12/02/2022 | Author: The Movieman
MOVIE INFO:
Director: Charles David (Lady on a Train); George Waggner (Tangier); Chester Erskine (Take One False Step)
Writer(s): Edmund Beloin and Robert O'Brien (screenplay) (Lady on a Train); M.M. Musselman and Monty F. Collins (screenplay), Alice D.G. Miller (story) (Tangier); Irwin Shaw and Chester Erskine (screenplay) (Take One False Step)
Cast (Lady on a Train): Deanna Durbin, Ralph Bellamy, David Bruce, George Coulouris
Cast (Tangier): Maria Montez, Robert Paige, Sabu, Preston Foster, Louise Allbritton
Cast (Take One False Step): William Powell, Shelley Winters, Marsha Hunt, James Gleason

---

DISC INFO:
Features: Audio Commentaries, Trailers
Slip Cover: No
Digital Copy: No
Formats Included: Blu-ray
Number of Discs:

3

---

Audio: English (DTS-HD MA 2.0)
Video: 1080p/Full Frame 1.37
Subtitles: English
Codecs: MPEG-4 AVC
Region(s):

A

---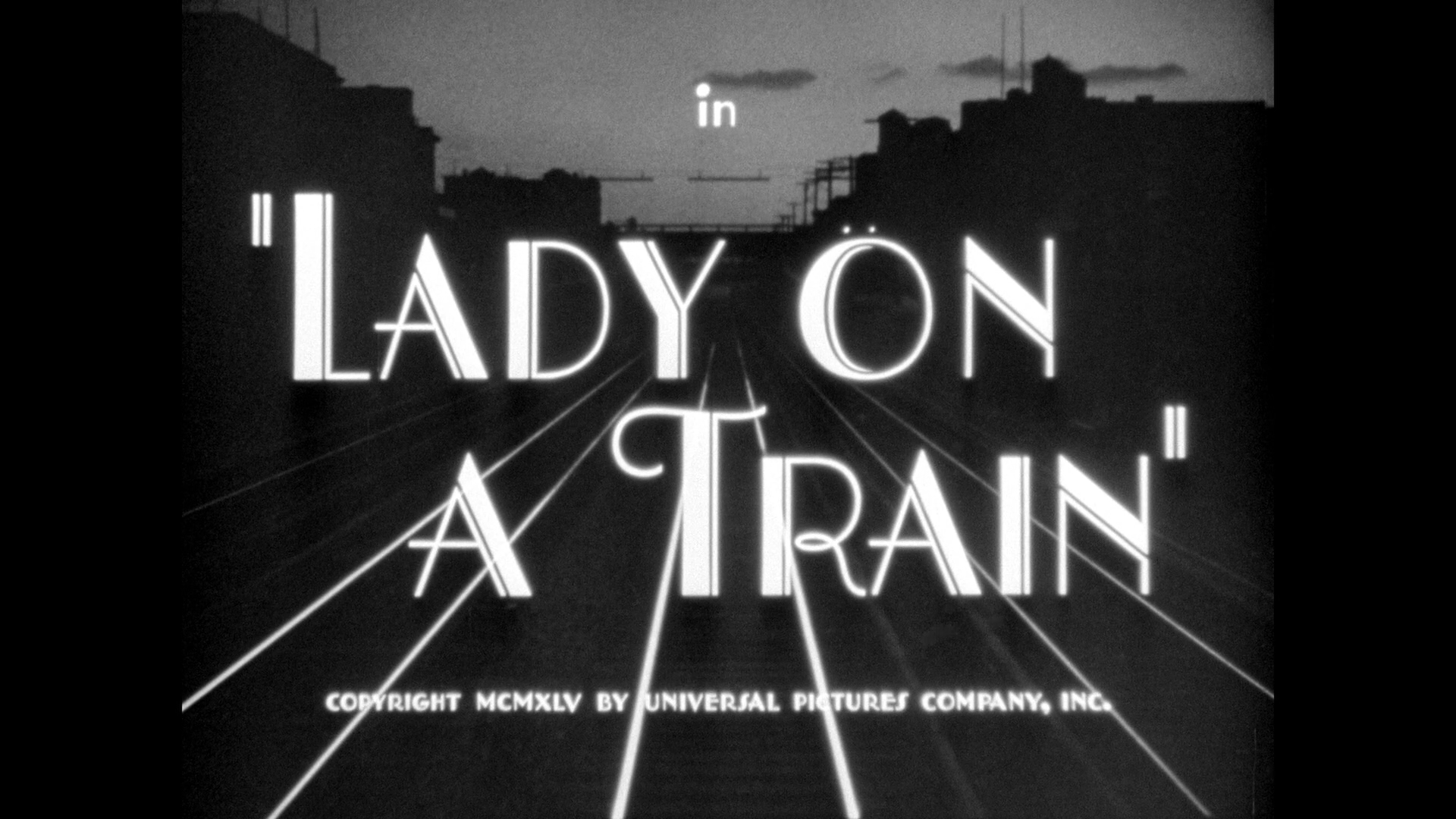 THE MOVIES
---
Lady on a Train (1945) — Young, pleasant Nikki Collins (DEANNA DURBIN) witnesses a brutal murder while riding on a train on her way to New York City. Though she desperately tries to inform others of what she saw, no one believes her. In her scramble to convince someone, anyone, of the crime, she finds an ally in a mystery writer named Wayne Morgan (DAVID BRUCE). Trapped as she is on the train, however, the more she tries to raise the alarm, the more attention she draws to herself — and the killer is starting to notice.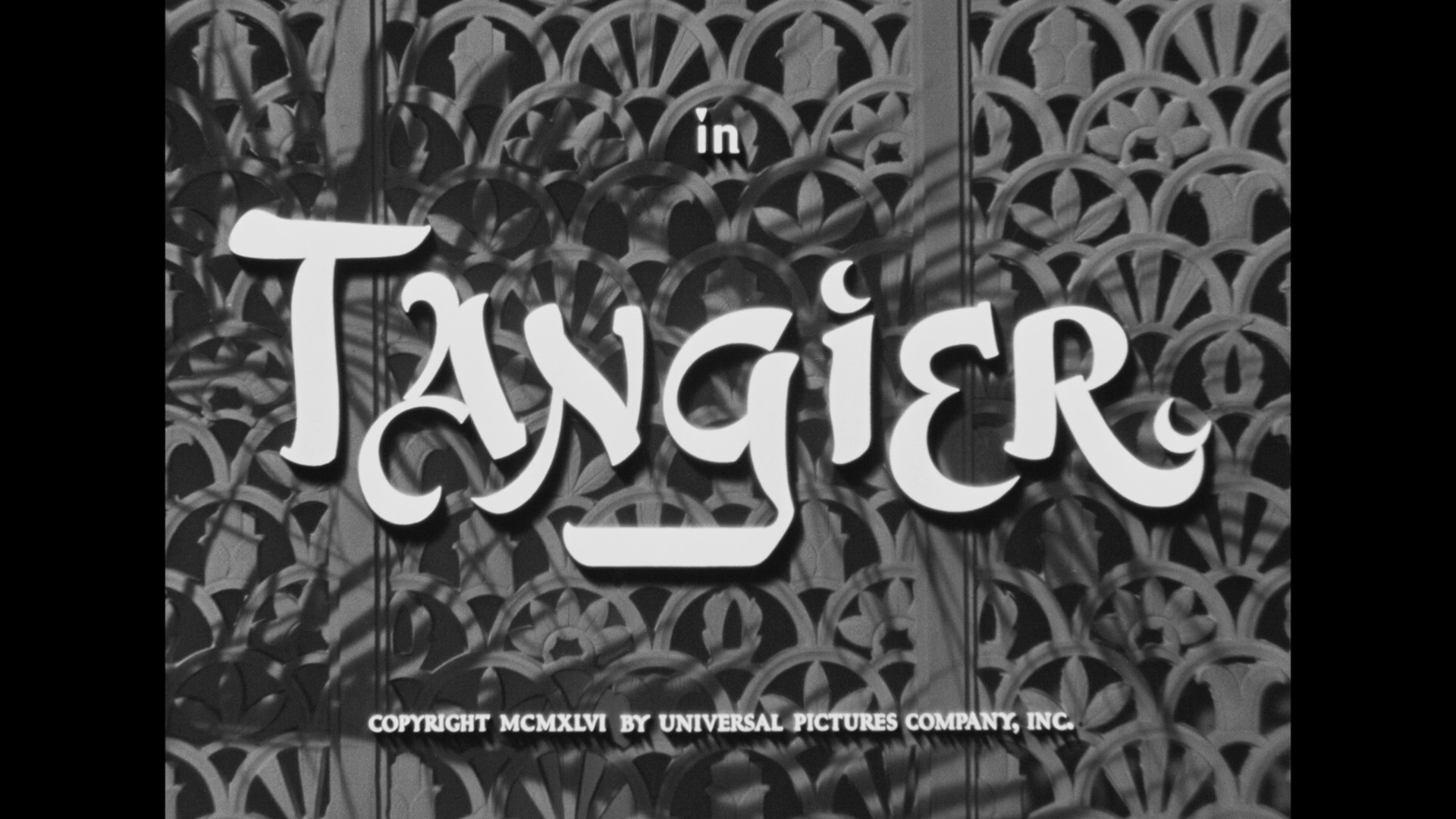 Tangier (1946) — In the North African city of Tangier, where every secret has its price, Rita (MARIA MONTEZ), a café dancer from Madrid, catches the eye of down-and-out war correspondent Paul Kenyon (ROBER PAIGE). Together, with the help of Pepe (SABU), a young, local entrepreneur, they battle a Nazi war criminal (PRESTON FOSTER) who's working incognito as a military governor.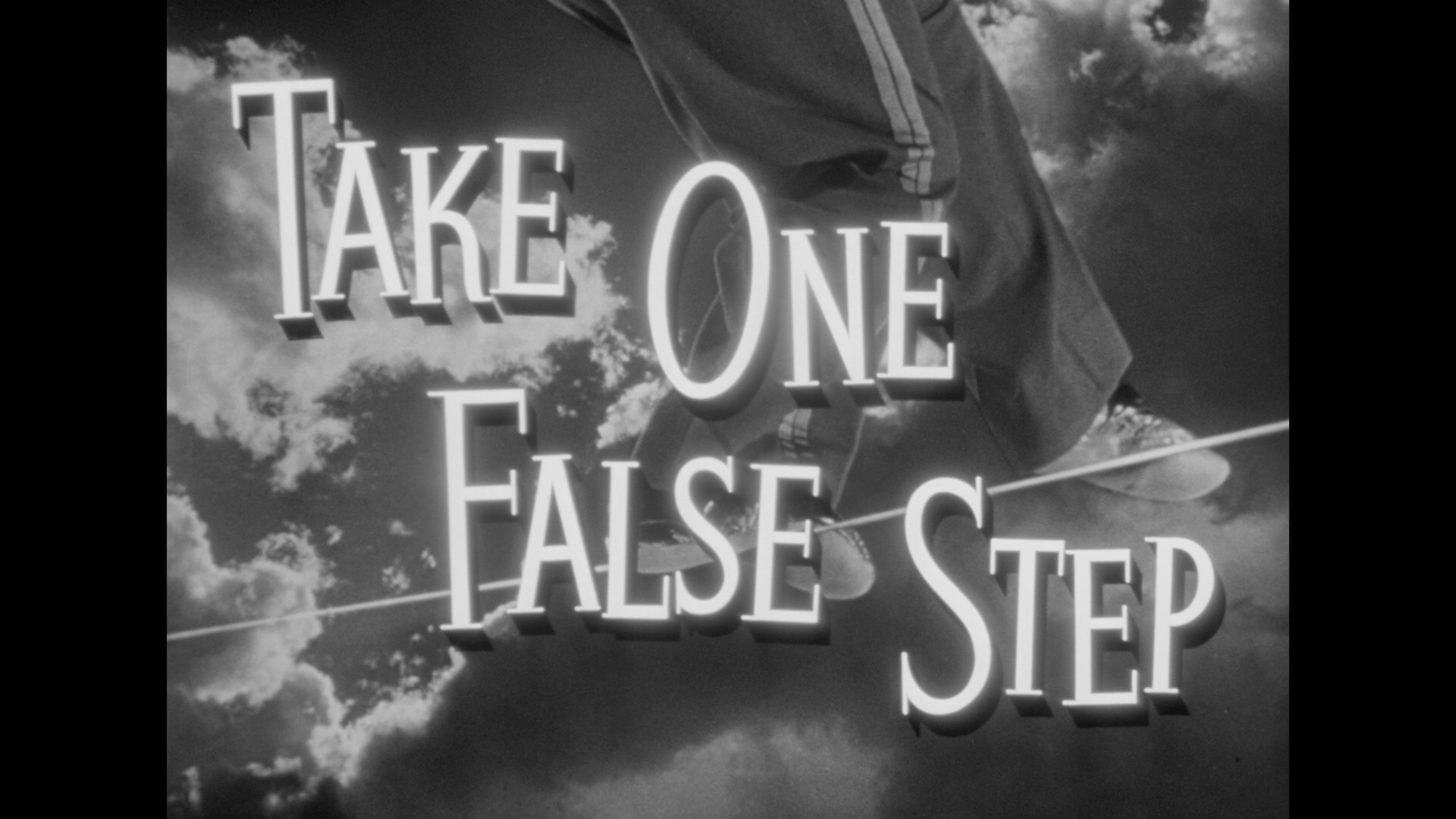 Take One False Step (1949) — Married college professor Andrew Gentling (WILLIAM POWELL) is inveigled by old flame Catherine Sykes (SHELLEY WINTERS) into a midnight drive. The very next day, Catherine vanishes. Andrew's friend Martha (MARSHA HUNT) convinces him that he's a prime suspect and should investigate before he's arrested. But this only puts Andrew in a more deadly kind of danger when the trail leads him to the crime-ridden streets of San Francisco.
SPECIAL FEATURES – 2½/5
---
Lady on a Train
Tangier
Audio Commentary — Film Critic Felicia Feaster
Theatrical Trailer
Take One False Step
Audio Commentary — Film Historian Eddy Von Mueller
VIDEO – 4½/5, AUDIO – 4/5
---
All three films are presented in the original 1.37 full frame aspect ratios and each were new 2K and 4K masters, the latter for Take One False Step. These 1080p high-definition transfers looks quite good, detail was sharp and well defined and the black and white picture was nicely balanced. I didn't notice any significant instances of dust marks or other major flaws while the natural film grain was still present.
Each movie comes equipped with a DTS-HD Master Audio 2.0 track which provides for clear dialogue levels and while there was some white noise, there wasn't any noticeable pops, hisses or other aural ailments making for an impressive set of lossless tracks, especially for 70+ year old films.
Check out some more 1080p screen caps by going to page 2. Please note, these do contain spoilers.