The F/X movies are by no means great but they are good, old-fashioned fun with Bryan Brown making for a charismatic lead along with Brian Dennehy who is great in every scene.
FX/FX2
— Double Feature —
(1986/1991)

---
Genre(s): Suspense/Thriller, Crime
Kino Lorber| R/PG13 – 109 min. / 108 min. – $29.95 | February 1, 2022
Date Published: 02/05/2022 | Author: The Movieman
MOVIE INFO:
Director: Robert Mandel (FX), Richard Franklin (FX2)
Writer(s): Robert T. Megginson & Gregory Fleeman (written by) (FX); Robert T. Megginson & Gregory Fleeman (characters), Bill Condon (written by) (FX2)
Cast: Bryan Brown, Brian Dennehy, Philip Bosco, Mason Adams, Joanna Gleason, Rachel Ticotin, Diane Venora, Cliff DeYoung, Kevin J. O'Connor, Jerry Orbach

---

DISC INFO:
Features: Featurettes, Interviews
Slip Cover: Yes
Digital Copy: No
Formats Included: Blu-ray
Number of Discs:

2

---

Audio: English (DTS-HD MA 2.0)
Video: 1080p/Widescreen 1.85
Subtitles: English
Disc Size: 2414 GB (FX), 23.48 GB (FX2)
Total Bitrate: 24.46 Mbps (FX), 27.11 Mbps (FX2)
Codecs: MPEG-4 AVC
Region(s):

A

---
Kino Lorber provided me with a free copy of the Blu-ray I reviewed in this Blog Post.
The opinions I share are my own.
THE MOVIE — 3/5
---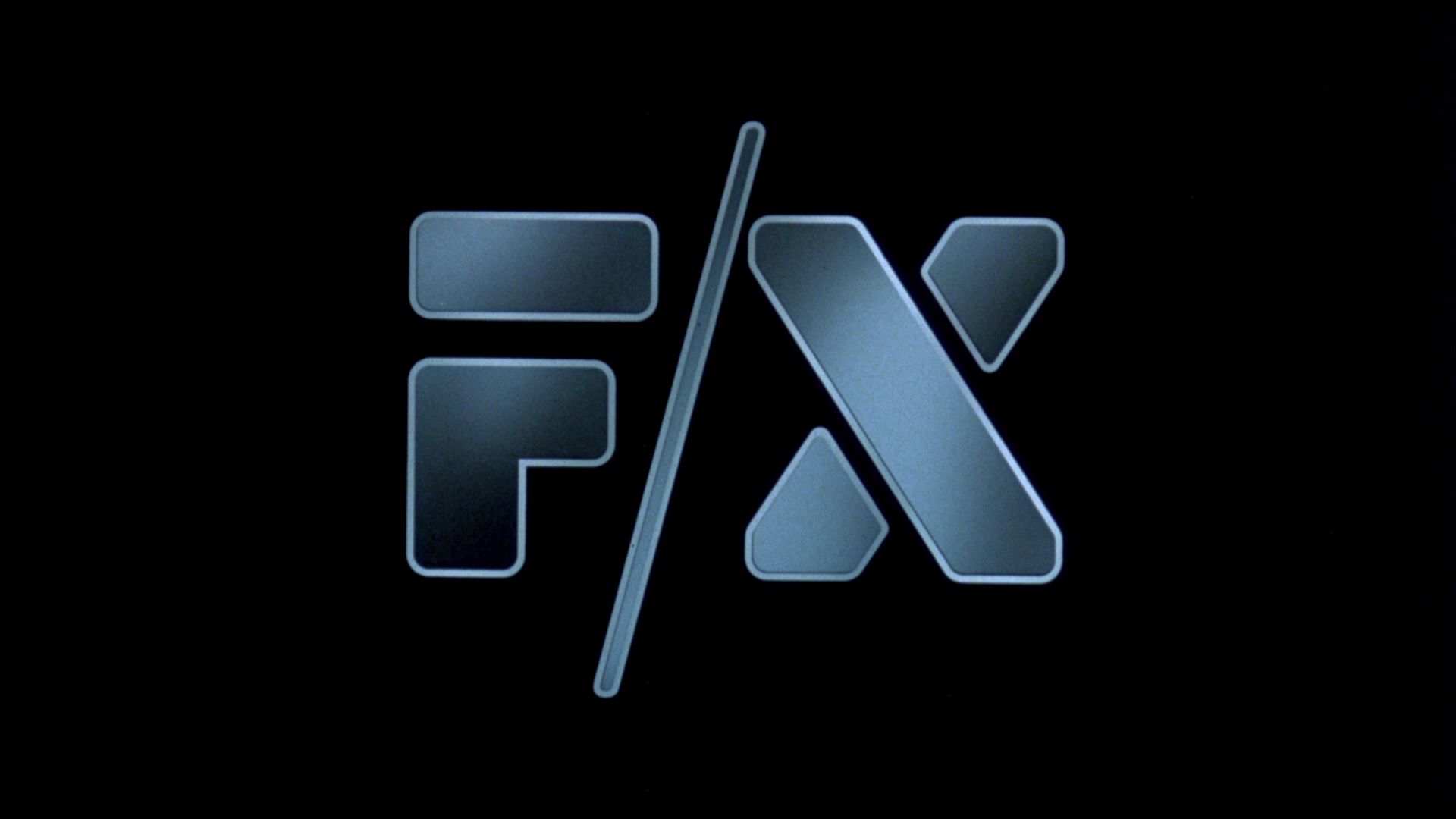 F/X (1986) — Rollie Tyler (BRYAN BROWN) is the best special effects artist in showbiz, but this time it's not the studios seeking him out… it's the Justice Department. His assignment: to stage the assassination of an important underworld witness (JERRY ORBACH). And after he pulls the illusion off — making the informant disappear — Tyler is dumbfounded to learn that he's being pinned for the murder. Double-crossed and now hunted by those who hired him, Tyler quickly learns that he can trust no one… and the only thing left that can save his life is his unequaled mastery of illusion.
Quick Hit Review: The first FX film is one of my go-to movies that I can generally sit back and relax as I've seen it numerous times over the years. It's not a great suspense-thriller (and some comedy) but Bryan Brown is well cast in the lead though his emotional range is a bit limited while Brian Dennehy has some good scenes in his own right, though he and Brown only share a couple scenes together near the finale. 3.5/5
---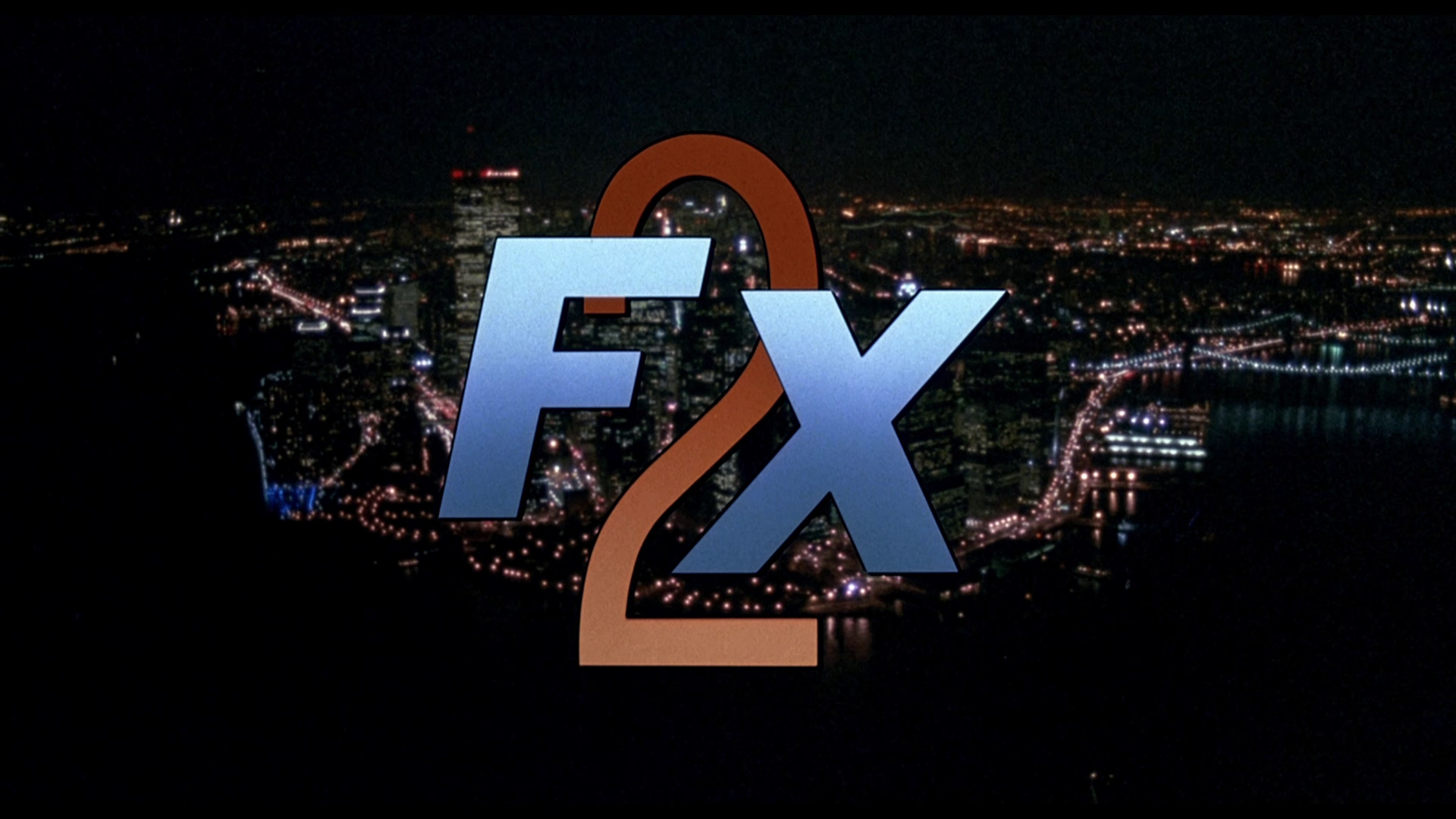 FX2 (1991) — Five years after his first deadly adventure, Rollie Tyler (BROWN) has left the special effects business and now designs sophisticated electronic toys for a living. But when his girlfriend's husband (TOM MASON), a police detective, persuades him to devise an illusion to capture a serial killer, Rollie is once again lured into the lethal world of make-believe. And soon, he finds himself trapped in a murderous maze of deceit and treachery in which he must depend on his ingenious tricks and his friendship with detective Leo McCarthy (BRIAN DENNEHY) to expose a terrifying underworld conspiracy… but only if he can stay alive.
Quick Hit Review: Although this sequel wasn't quite as good as the first (no shocker there) and not entirely necessary, but still holds some good entertainment value and Bryan Brown is in his element with very little of the dramatic acting necessary this go around. Plus, we do get more moments between Brown and Brian Dennehy (albeit he doesn't come into the picture until well over halfway through). Some of the illusions are nifty while the plot itself isn't exactly the strongest. Still, well worth checking out as it is a breezy watch. 3.0/5
SPECIAL FEATURES – 2¼/5
---
This two-disc release from Kino Lorber has each movie on its own disc (the same ones from the individual releases) and this one comes with a matted slip cover.
F/X — Interview (14:02) with Director Robert Mandel; The Making of F/X (14:10), Theatrical Trailer (2:35).
FX2 — Making-of Featurette (6:31) and the Theatrical Trailer (1:51).
VIDEO – 3½/5
---
Both F/X and FX2 come to Blu-ray presented with 1.85 widescreen aspect ratios and 1080p high-definition transfers. Obviously these are the same transfers and after watching these movies, the picture for both of them are pretty bland. Detail was generally decent for some of the close-ups while colors seemed to be pretty void of vibrancy, though it was a bit better for the sequel.
AUDIO – 4/5
---
Each movie has a DTS-HD Master Audio 2.0 track which I found to be serviceable enough, dialogue comes across with decent clarity while the few action-like scenes (like the car explosions in the first film) provided some okay depth but nothing especially noteworthy.
OVERALL – 3/5
---
Overall, the F/X movies are by no means great but they are good, old-fashioned fun with Bryan Brown making for a charismatic lead along with Brian Dennehy who is great in every scene. While these are the same discs, considering the first movie's Blu-ray might be out-of-print and commanding high prices, this is a more reasonable way to get the film in HD.
Check out some more 1080p screen caps by going to page 2. Please note, these do contain spoilers.